Decorative Concrete Services in Ocala
Professional • Reliable • Affordable / Decorative Concrete Services
If you're looking for an expert Decorative Concrete Services company in Ocala, give Coastal Decorative Concrete a call. You'll have 100% guaranteed satisfaction with all of our decorative concrete work.
Call today for your free, upfront, no obligation estimate for any of our masonry services below.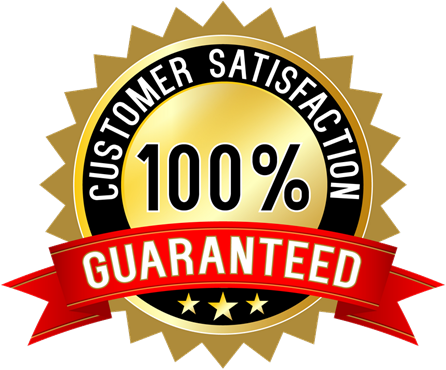 "Don't Pour It, Cover It, or Tear It Out Until You Call Us!"
Pool Decks
Ocala's Pool Deck Specialists
For a stylish, durable and modern pool deck that perfectly complements the appearance of your home, our decorative concrete decks are ideal. Choose from a beautiful range of textures and colors to create an inviting, slip-resistant area for you and your family to relax, sunbathe or enjoy a barbecue by the pool. Functional, unique and longer-lasting than more traditional decking materials such as slate or wood, our elegant concrete decks are designed to ensure years of enjoyment.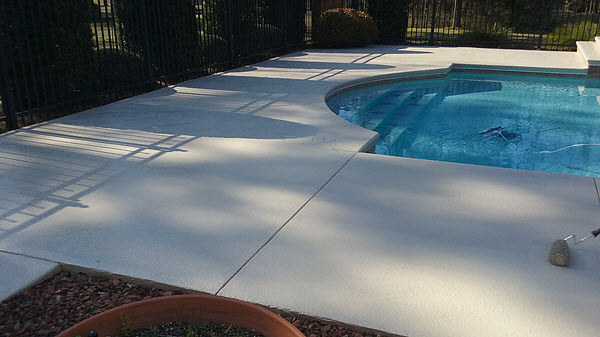 Patios
If you are looking for stunning yet durable outdoor flooring, that will withstand any weather, look no further than our decorative concrete patios. Designed according to your taste and preferred style, our concrete patios allow you to enhance the outdoor area of your home in a functional yet affordable manner. With an array of decorative options and textures to choose from, your concrete patio will be as unique as you are!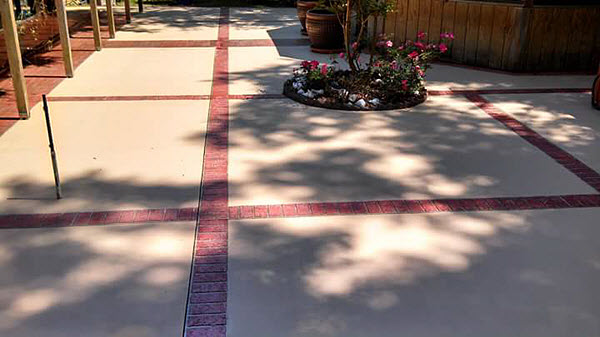 Driveways
Whether you want to install a new driveway or give your existing one a face-lift, our decorative options for concrete driveways are exquisite. Far from being plain or dull, our concrete driveways are of superior quality and extremely durable: they can be custom designed in a vast array of styles. We pride ourselves on the skill as well as materials behind the concrete driveways that we install, to ensure that your driveway will endure for years, whatever the weather!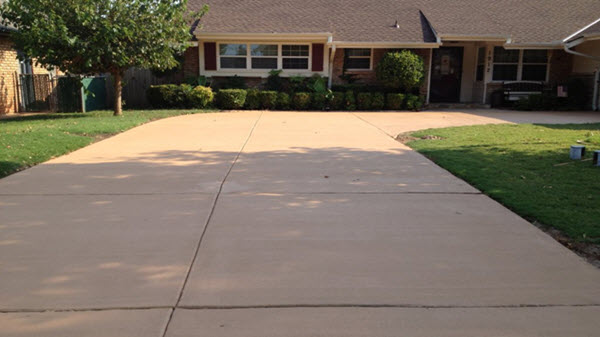 Acid Staining
Refresh and rejuvenate the appearance of your concrete flooring with this ingenious coloring medium. This is a unique and elegant option for coloring concrete that gives a translucent, 'glow' finish, rather than a solid paint-like effect. With our expert staining, you can choose whether your concrete flooring resembles marble, natural stone or many other stunning finishes. The acid penetrates the surface of the flooring and reacts with the material permanently, resulting in a gorgeous and durable floor that won't fade or peel.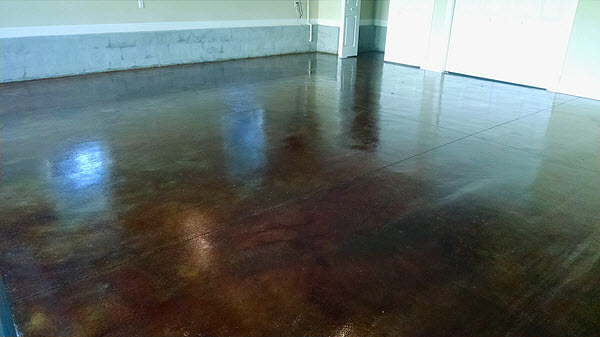 Faux Finishes
Whether you want to create an outdoor 'brick' fireplace, or a stylish rockscape for your pool area, or give your concrete flooring the appearance of a tiled floor pattern, faux finishes give you a huge range of design options to enhance any concrete space in your home. You can add in new walls or overlays, combine different stains and dyes for a multicolored effect, and effectively finish any concrete surface that you wish to. With an array of techniques to choose from, you can be sure of a finish that reflects the unique character of your home.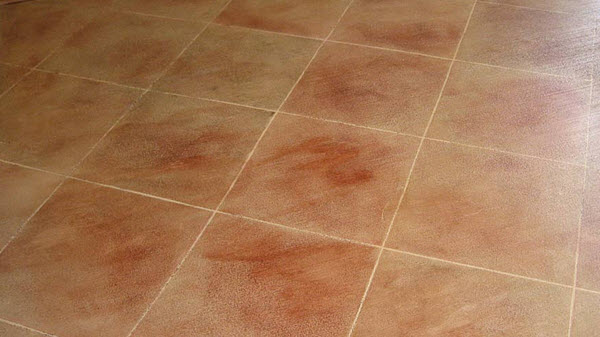 Pressure Washing
For a longer-lasting clean that keeps your driveway sparkling and new, pressure washing is the most effective option. Whether you need to remove old stains, mildew and grime or tougher paint and tyre skid-marks on your driveway, our experts are here to help. We offer comprehensive pressure washing for your concrete surfaces at affordable prices, so that you can return your home to its former glory without breaking the bank.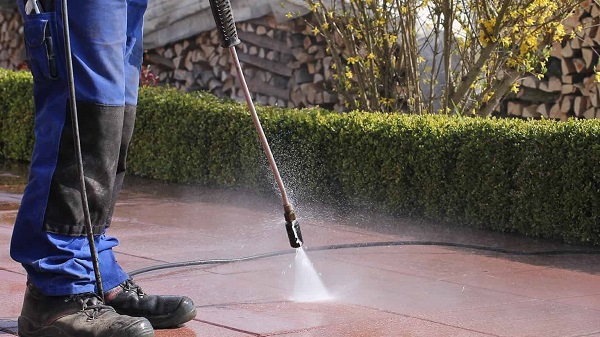 Concrete Pouring
by Fischer Outdoor Solutions
Fischer Outdoor Solutions is your premier choice for expertly poured concrete patios and driveways that merge functionality with elegance. Our dedication to quality is evident in every project we undertake, utilizing top-tier materials and cutting-edge techniques to create durable, weather-resistant surfaces that effortlessly enhance the curb appeal of your property. Our professional team is committed to delivering a seamless experience from initial design to final execution, ensuring that every detail is tailored to your vision and specifications. With Fischer Outdoor solutions you can expect top quality workmanship and materials from start to finish for your home or business.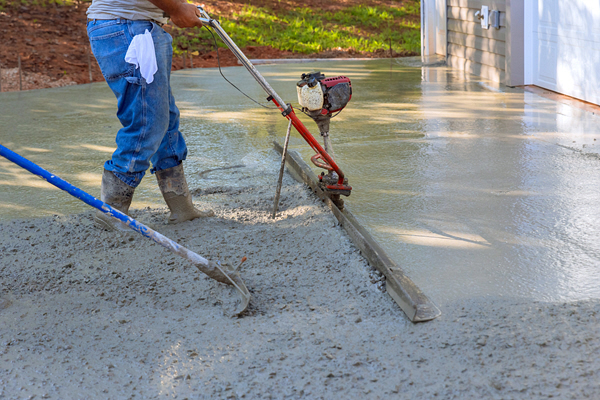 If you need Concrete Services in Ocala, please call David Hiatt at (850) 544-1214 or complete our online request form.