Masonry Services by Curtis White in Tallahassee, Fl
Professional • Reliable • Affordable / Masonry Services
If you're looking for an expert Masonry Services company in Tallahassee, give Coastal Decorative Concrete a call. You'll have 100% guaranteed satisfaction with all of our masonry work.
Call today for your free, upfront, no obligation estimate for any of our masonry services below.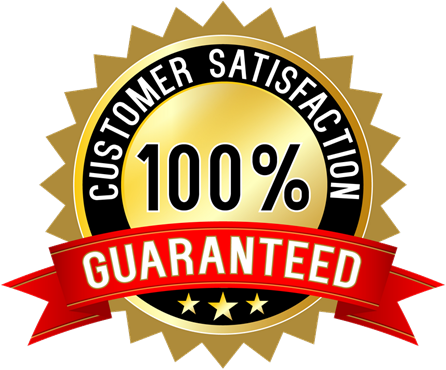 Masonry Services We Provide...
---
Driveway Pouring
For a beautiful driveway that will continue to look brand new for years to come, we offer the perfect solution in expert concrete workmanship. With our many years of experience in professional concrete work, we understand the need for a careful assessment of the area and the soil characteristics before we create your dream driveway. Control joints ensure that your drive will not be spoiled by cracking, and the correct finishing will secure its appearance. Add new life to any property entrance with a stylish yet affordable driveway, installed by experts.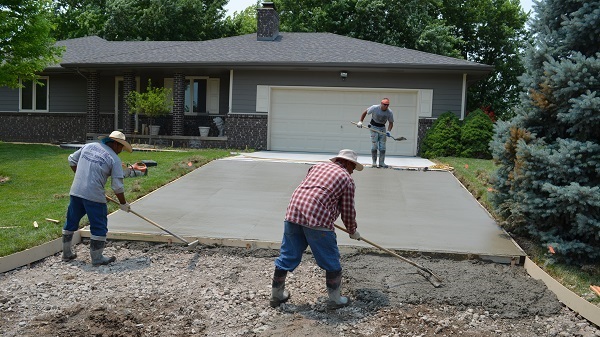 Driveway Repairs
Your driveway should be installed in a way that ensures its durability, but in some cases, certain conditions can cause damage to the driveway and that damage needs to be addressed before further problems occur. If you have problems with cracks, discoloration or scaling, we can perform the necessary repairs to return your driveway to its former glory. We will assess the damage fully to ascertain the cause, and provide the necessary resurfacing or engraving to suit your specific needs. We can also upgrade your driveway if it is in need of some restyling!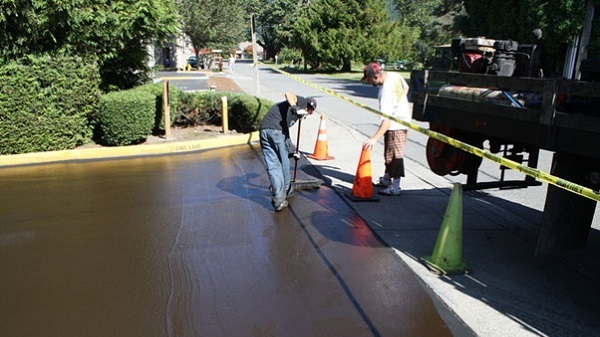 Slabs
There are many different varieties of concrete slabs that we can offer with our professional services, including T-Shaped, Frost-Protected and Slab-on-grade Foundations. The nature of the area you require to be paved will determine the type of slab that you need, and all of our slabs are the perfect options in terms of style but also durability. Whichever type you require for your construction project, we will ensure that the correct foundations are laid to create a long-lasting, secure and aesthetically stunning effect, all at a reasonable price.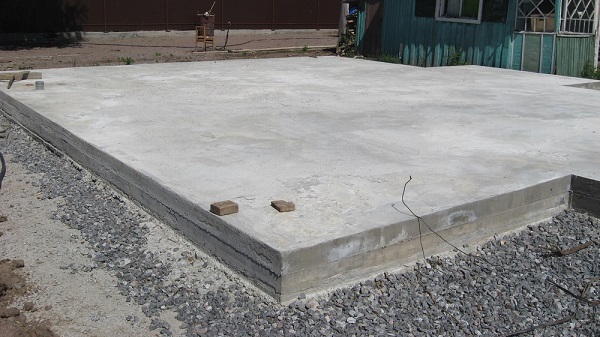 Stonework
Whilst the word "concrete" might imply a plain, minimalist design, we offer extensive options in beautiful, decorative stonework to add a unique look to your particular project. Whether you are redecorating different elements of your kitchen (from countertops to sinks) or you wish to embellish a fireplace, or add a more elaborate touch to your front driveway, our stonework enables you to customize your living or working space to suit your own style. Our stonework is also long-lasting, as well as aesthetically stunning.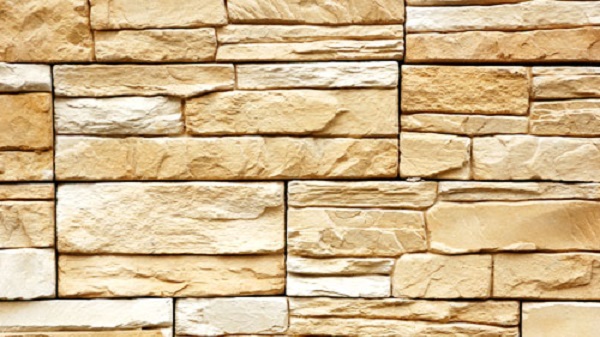 Retaining Walls
Brick / Block / Stucco / Stonework
Retaining walls are often required to hold back a vertical soil face that would otherwise potentially cave in. Your property may require the installation of this type of wall structure to keep encroaching areas of soil at bay. We offer custom-designed retaining wall options to ensure that your exact needs are met: we carry out a comprehensive assessment of the space in question, including gaining an adequate understanding of lateral earth pressure, to make sure that the walls that we install are 100% stable, secure and built to last.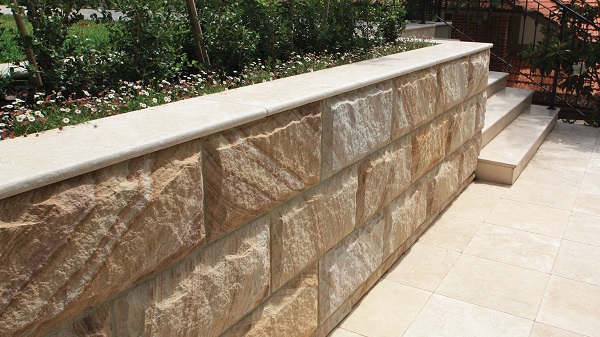 We Also Do...
Stucco
Outdoor Kitchens
and Fireplaces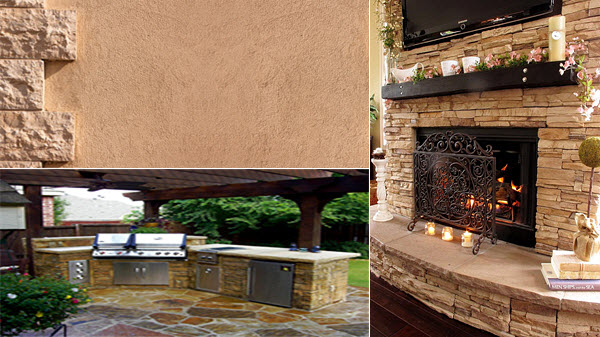 If you need Masonry Services in Tallahassee, please call Curtis White at (850) 321-5581 or complete our online request form.